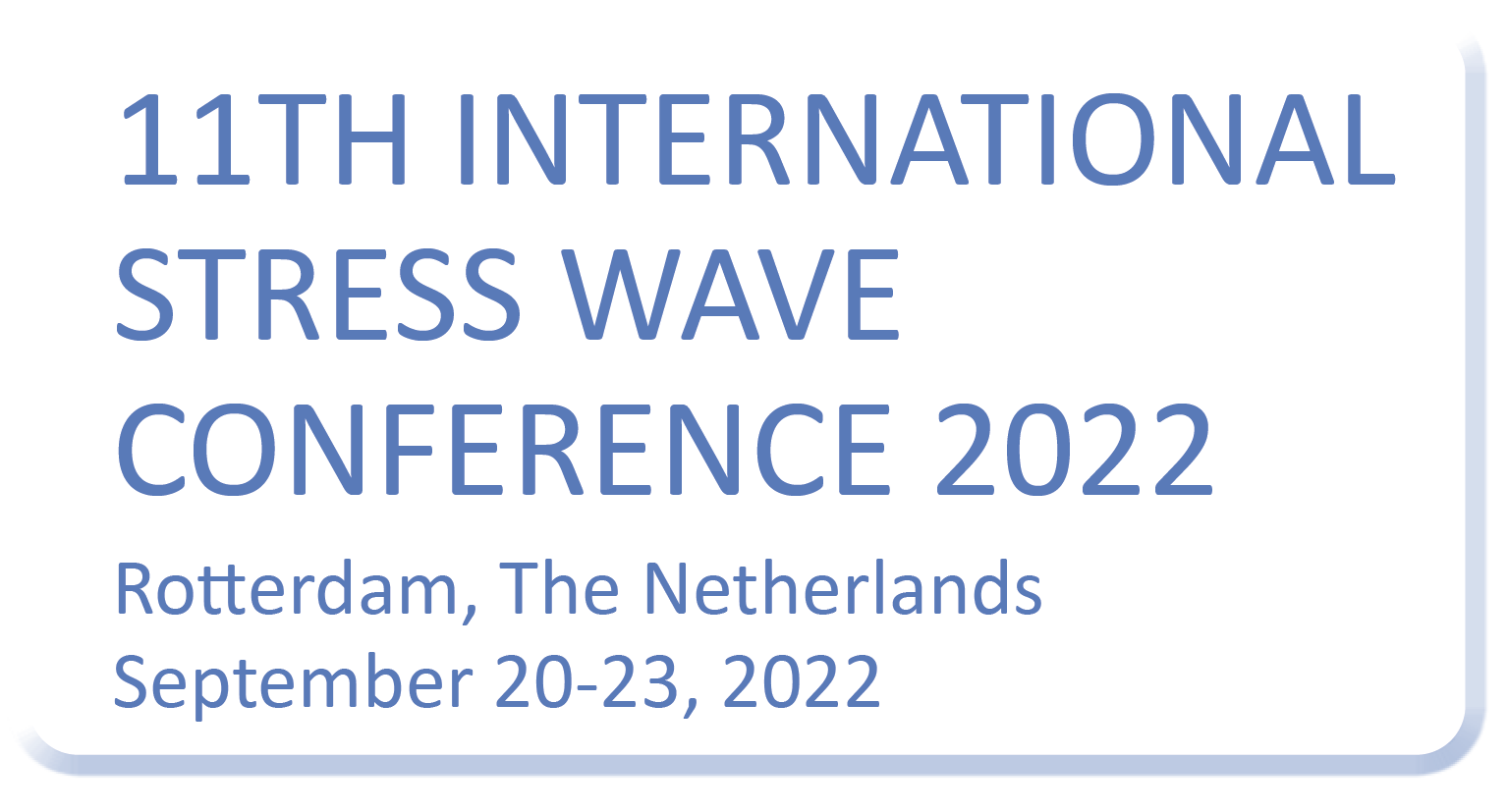 THE ROTTERDAM SKYLINE,
HOSTING EUROPE
BIGGEST SEAPORT
EXCHANGE OF
KNOWLEDGE, IDEAS
AND EXPERIENCE
CHALLENGE OF
INCREASING DIMENSIONS
OF FOUNDATIONS
ROYAL NETHERLANDS SOCIETY OF ENGINEERS | INTERNATIONAL SOCIETY FOR SOIL MECHANICS AND GEOTECHNICAL ENGINEERING |
NETHERLANDS FOUNDATION CONTRACTORS ASSOCIATION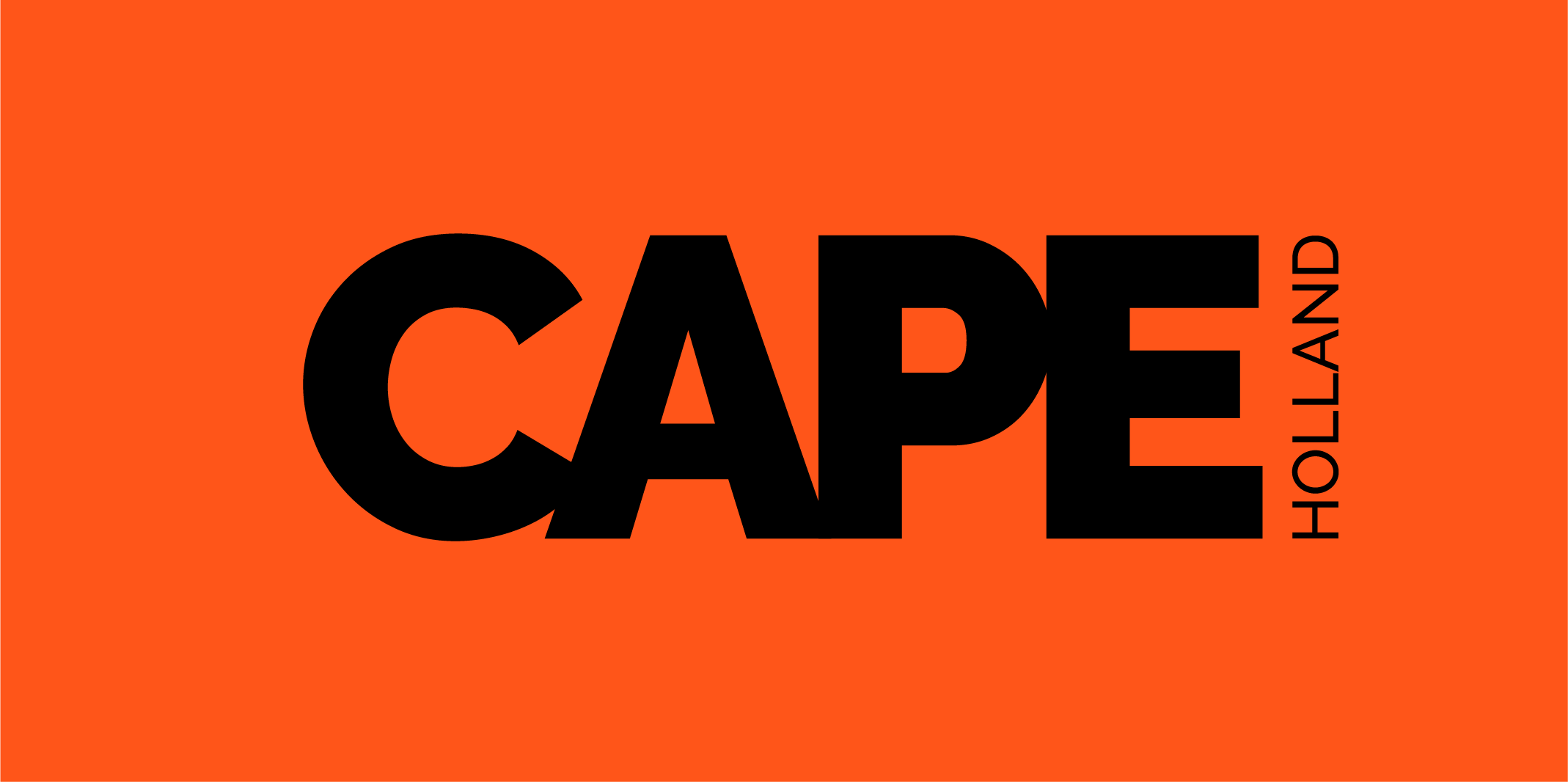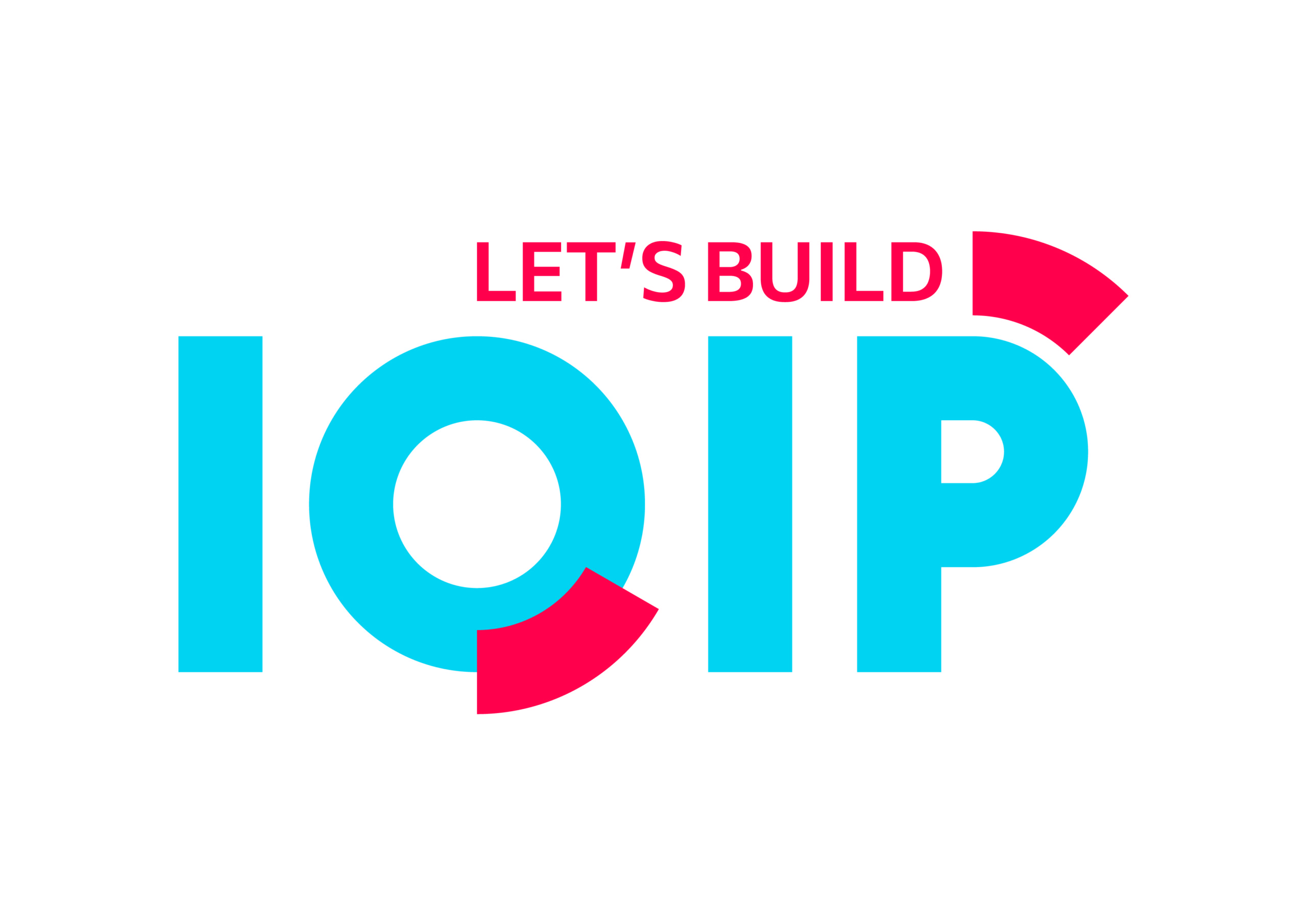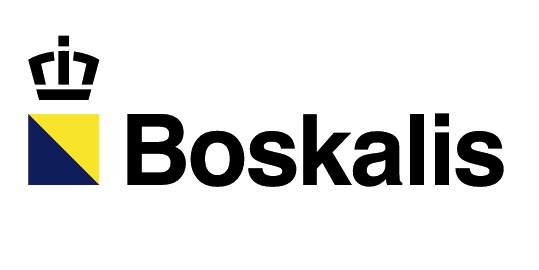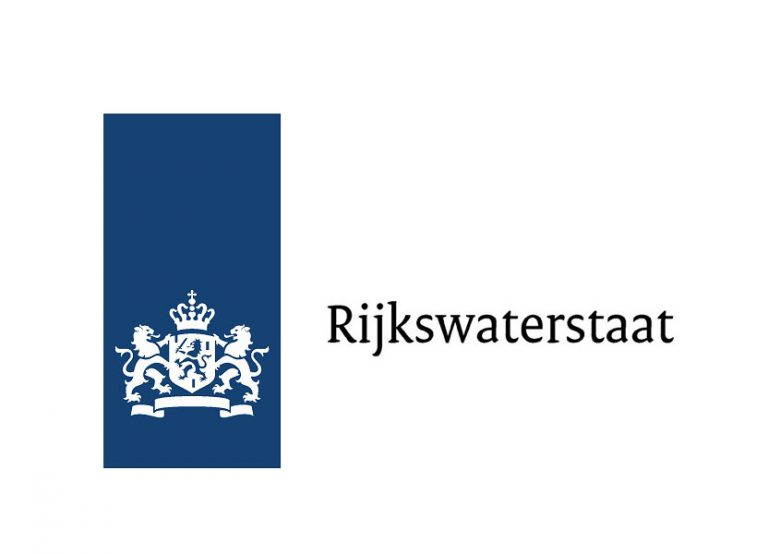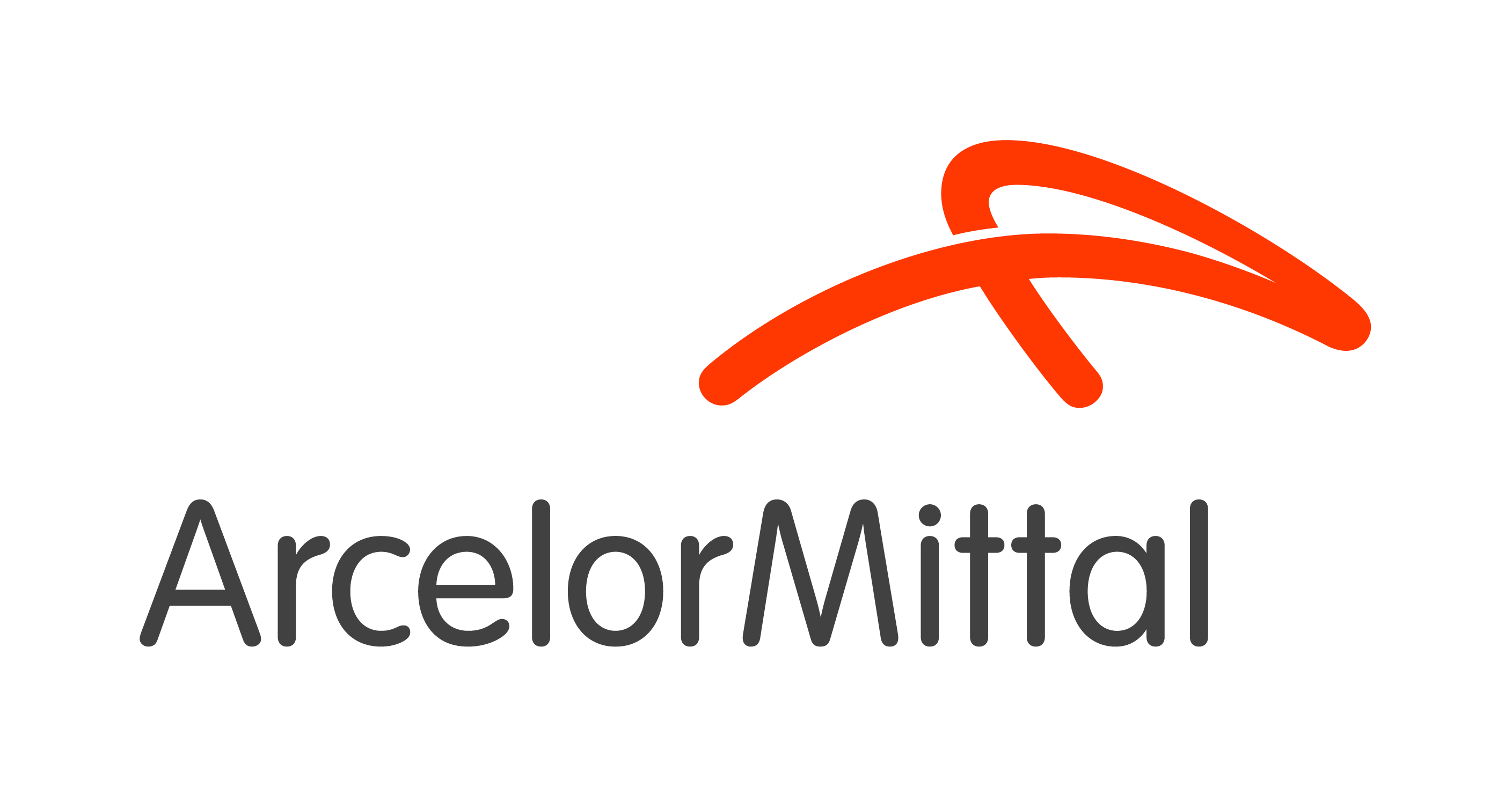 SW2022
The 11th International Conference on Stress Wave Theory and Design and Testing Methods for Deep Foundations has been a tremendous success. Now that the event itself is behind us, the organizing committee is very busy with the wrap up of the conference. We were happy to have received more than 90 papers on a wide range of interesting topics, and these can now be downloaded from the website. On the website we will also create a discussion option for these papers, so that all of us can continue to exchange ideas and create a deeper understanding of the topics covered.
The conference covered pile driving methods as well as the application of static, rapid and dynamic test methods for deep foundations. At the last day of the conference the Demonstration, Testing & Prediction Event was held on the Maasvlakte in Rotterdam. During that day piles with onshore and offshore dimensions were installed in several different ways, and various types of pile testing were performed. The results and the analysis of those results will be posted on the website as soon as they are available.
Finally, we have updated the website with pictures, presentations and videos to illustrate what all took place in Rotterdam during SW2022, and we cannot wait to see you in Singapore for SW2025!
Sincerely yours,
Marcel Bielefeld
Chair of the Local Organizing Committee
CONFERENCE THEMES
Stress Wave mechanics applied to pile engineering, like signal matching, driveability prediction, rapid load test prediction and other stress wave simulation applications.
Load Testing (including high strain dynamic testing, rapid load testing, axial compression, tension, and bidirectional load testing, lateral testing) for piles installed insitu or driven by vibratory or impact driving or other methods.
Quality assurance of driven and drilled deep foundations, low strain integrity testing, cross hole sonic logging, thermal profiling, etc.
Soil-pile interaction during pile installation and during (dynamic, rapid or static) testing, the effect of installation methods, static resistance to driving vs long-term static soil resistance.
Vibrations of ground and adjacent structures: theory, prediction and monitoring.
Design codes and standards for testing of deep foundations.
Case studies of installed deep foundations: design, execution and testing.
Environmental vibrations and noise.
| | |
| --- | --- |
| Keydates |   |
| Conference | September 20-23 2022 |
| Next conference | 2025, in Singapore |