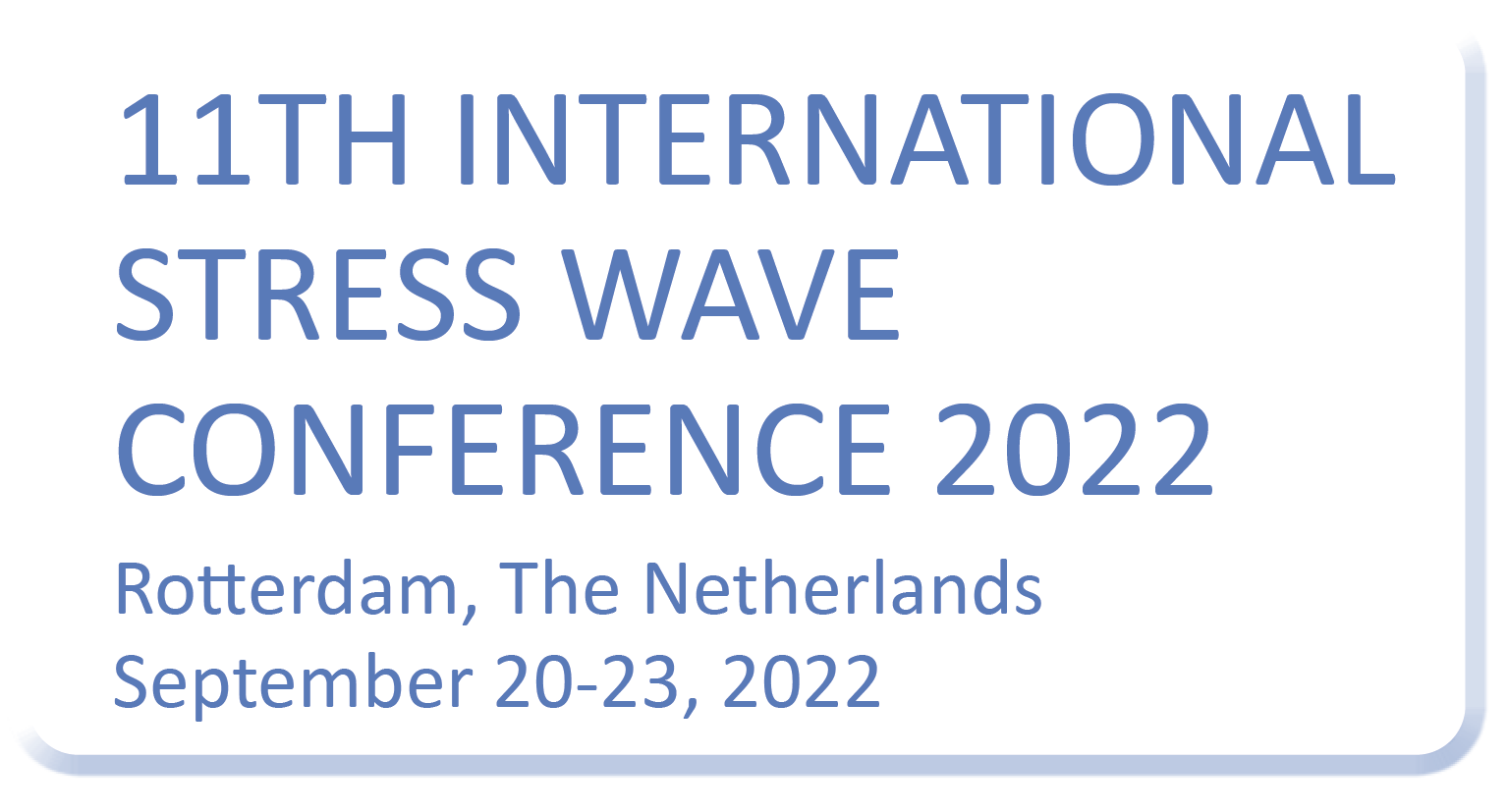 THE ROTTERDAM SKYLINE,
HOSTING EUROPE
BIGGEST SEAPORT
EXCHANGE OF
KNOWLEDGE, IDEAS
AND EXPERIENCE
CHALLENGE OF
INCREASING DIMENSIONS
OF FOUNDATIONS
ROYAL NETHERLANDS SOCIETY OF ENGINEERS | INTERNATIONAL SOCIETY FOR SOIL MECHANICS AND GEOTECHNICAL ENGINEERING |
NETHERLANDS FOUNDATION CONTRACTORS ASSOCIATION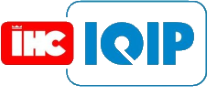 SW2022
It is our great pleasure to invite you to the 11th International Conference on Stress Wave Theory and Design and
Testing Methods for Deep Foundations which will be held in Rotterdam, the Netherlands from September 20-23,
2022. On the last day there will be organized a Demonstration, Testing and Prediction Event on the Maasvlakte
in Rotterdam. The conference will cover the application of static and dynamic test methods to deep foundations,
including both driven piles and cast-in-place. Areas like wave mechanics applications to foundations, high strain
dynamic testing, low strain integrity testing, rapid load test, vibration monitoring due to dynamic effects -theory
and measurements, axial compression, tension, and bidirectional load tests, soil-structure interaction from dynamic
and static testing, lateral testing, vibratory analysis and monitoring of piles and sheet piles.
The SW2022 is a continuation of a series of conferences which started in 1980 in Stockholm, Sweden. The first
time in the Netherlands was in 1992, the Dutch organizing committee wants to link theory to practice in 2022, just
as they did in 1992. On behalf of the organizing committee we are looking forward to welcoming you in Rotterdam
in September 2022!
Sincerely yours,
Marcel Bielefeld
Chair of the Local Organizing Committee
CONFERENCE THEMES
Stress Wave mechanics applied to pile engineering, like signal matching, driveability prediction, rapid load test prediction and other stress wave simulation applications.
Load Testing (including high strain dynamic testing, rapid load testing, axial compression, tension, and bidirectional load testing, lateral testing) for piles installed insitu or driven by vibratory or impact driving or other methods.
Quality assurance of driven and drilled deep foundations, low strain integrity testing, cross hole sonic logging, thermal profiling, etc.
Soil-pile interaction during pile installation and during (dynamic, rapid or static) testing, the effect of installation methods, static resistance to driving vs long-term static soil resistance.
Vibrations of ground and adjacent structures: theory, prediction and monitoring.
Design codes and standards for testing of deep foundations.
Case studies of installed deep foundations: design, execution and testing.
Environmental vibrations and noise.
| | |
| --- | --- |
| Keydates |   |
| Deadline paper submission | January 31, 2022 |
| Papers approval and review notification | March 1, 2022 |
| Deadline final paper submission | May 1, 2022 |
| Publication of proceedings | September 2022 |
| Conference | September 20-23, 2022 |